One of the biggest gym chains in Europe has arrived in Saldanha!
Fitness Park, being a gym chain with over 180 gyms and 30+ years of experience in the business, decided to expand to Lisbon.
Being known for making the difference in terms of technology, Fitness Park in Saldanha is equipped with the latest Technogym technology.
Another great thing is their international free pass, which allows you to access any gym of the Fitness Park chain.
Join now and have access to a monthly payment of 10€ instead of 30€ for the first 3 months!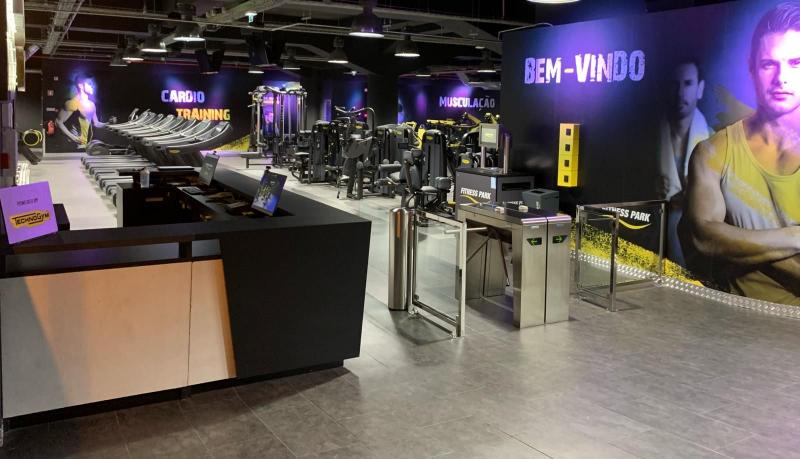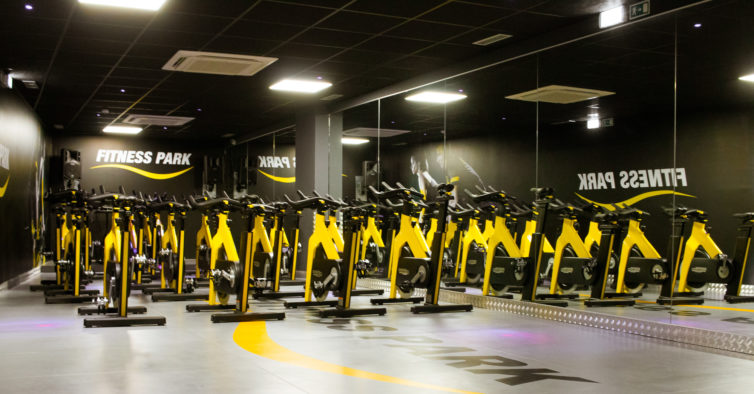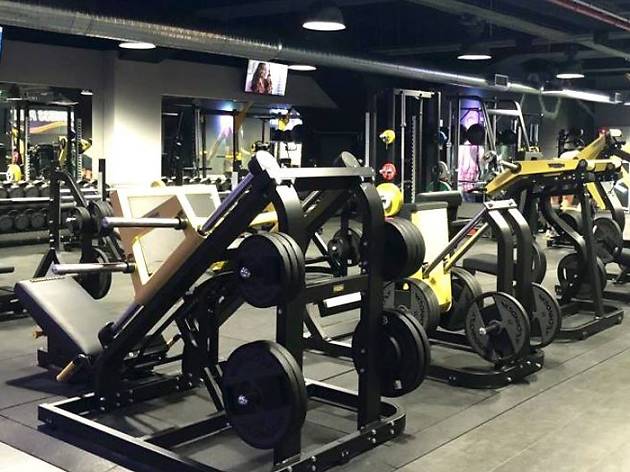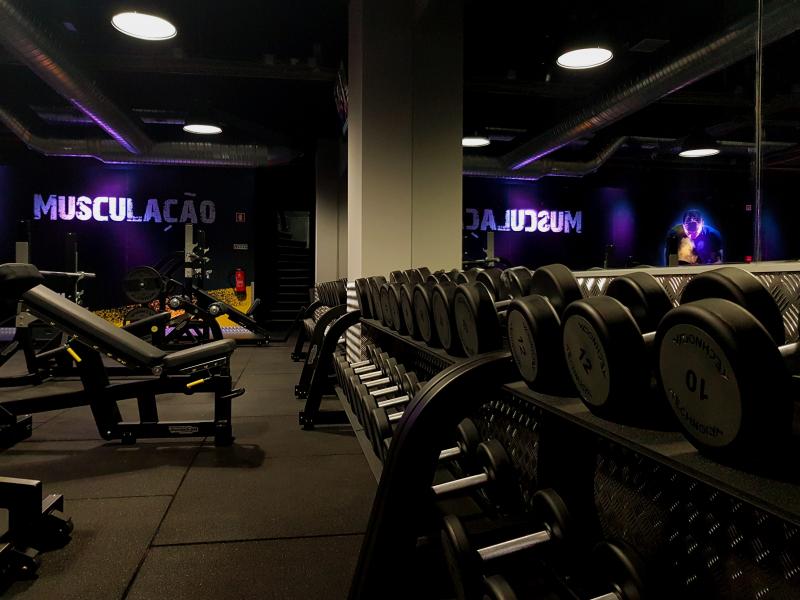 In order to subscribe to the discount, you need to send an e-mail to Fitness Park through their website, referring ESN Lisboa and your intention to start a subscription.
Later you will have to present your ESNcard and pay a 35€ registration fee.
Address: Avenida Defensores de Chaves, 23, 1000-139 Lisboa
Opening Hours: Every day: 6:00 - 23:00