Get the best gym subscription with ESN Lisboa!
ESN Lisboa brings you Fitness Hut, a chain of LOW COST Gym's in Portugal. They offer spaces of high quality, appart from the all the training gear expected from a gym. They also provide you an indoor sprint track, studios for group classes, cross fit areas, and all the gym and studios are decorated with light effects projecting dynamic images to bust your training to the max.
The package details are:
7.40€ per week*
0€ registration fee
Access to all Fitness Hut Gyms
Access to virtual class V-Class
Access to full gym space
Access to locker rooms
Free pass schedule
Water service HUT2O (2 vitamin drinks per training)
Free nutrition check-ups (one every two months.
Check all gyms location in Lisbon, there's definitely one near by you!
To access the discount, you need to send an email to parcerias@esnlisboa.org and nuno.miguel@fitnesshut.pt mentioning your intention to subscribe to our promotion! Don't forget to mention your ESNcard number, phone number and e-mail address so we can validate your discount.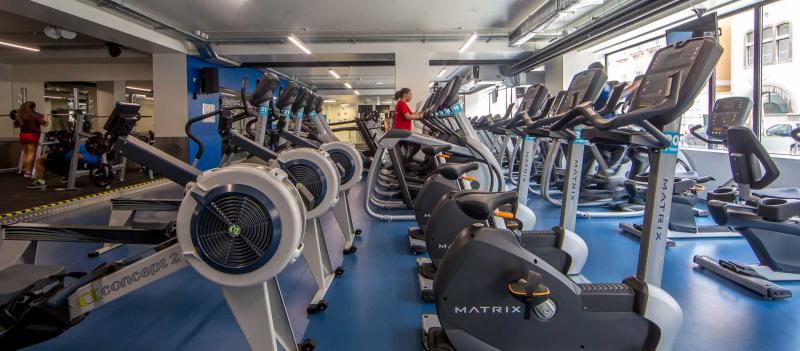 Any questions you may have feel free to contact us through our e-mail address: parcerias@esnlisboa.org