Get 40% discount on the Selina Nomad Passport with ESN Lisboa!
Feel at home in any Selina you are staying in, connect with other Digital Nomads, and join new communities while traveling through Portugal!
Enjoy your free time in nature or in wellness activity and find the ultimate balance between work and your personal life. 
Don't miss this 30-night package that allows you to explore all Selina Portugal hotels, you decide where you want to go. Take advantage of exclusive benefits, and book a bed just 24h before your arrival, knowing that wherever you travel, you will be able to live, work and explore your way.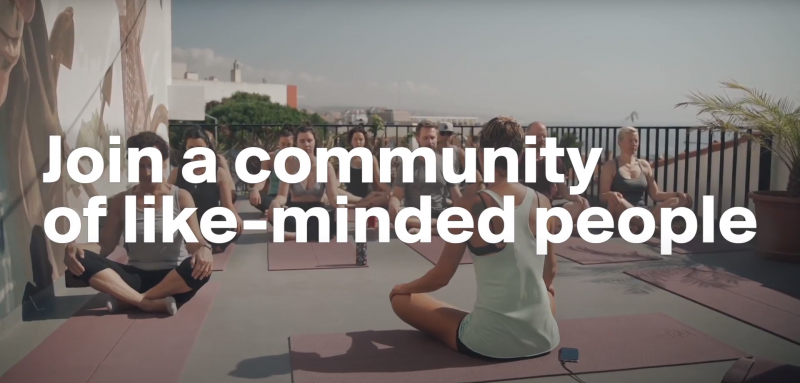 What is included in the Selina Nomad Passport:
Fully furnished accommodation;
Pets;
A peaceful CoWork space;
The offer of a Welcome Drink;
Everyday wellness classes fully included;
Guests receive a 10% discount on:

Restaurant and grab & go service;
Local tours and experiences;
Surf lessons and board and suit rental.


What is promised at Selina?
Fast Wi-Fi: They ensure the speed of Wi-fi from 50-100MB. It depends on the properties.
Co-work spaces with a harmonious environment: A peaceful place to be productive and find the inspiration you lack!
Rooms with a unique design: From the common areas to their wellness studios, their spaces connect you to the local culture through elements of art and restored and reused furniture.
Community Events: Achieve your personal and professional goals and expand your network of contacts with other Digital Nomads from different parts of the world. Achieve your personal and professional goals and expand your network of contacts.
Accommodation for all budgets: From spacious suites to modern dorms, they have the accommodation solution for every budget!
Property facilities: Take advantage of their pools, wellness spaces, libraries, movie theaters, restaurants, and more!
Pets accepted: Your 4-legged friends are always welcome at Selina!
What is the Passport cost with ESN Lisboa?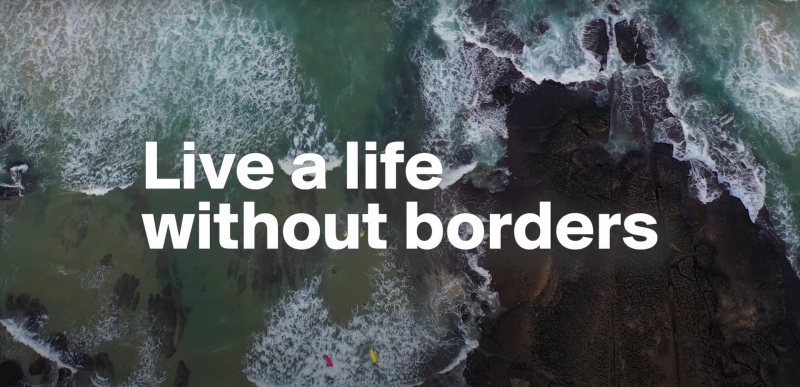 How to access the discount?
Just send an email to parcerias@esnlisboa.org and with CC to fredericol@selina.com, mentioning your intention to access the discount, alongside your ESNcard number, and you will be contacted as soon as possible!
Any questions you may have feel free to contact us through our e-mail address: parcerias@esnlisboa.org