Collegiate

Marquês de Pombal

 
Collegiate Marquês de Pombal has a premium location to discover Lisbon and close to the different universities around Lisbon.
Every detail in this residence was thought to make the most out of your experience. You can go to class and return to a private cinema, sauna, gym, swimming pool, high-speed internet, and so much more. You can even invite your friends over for dinner in your own private dining room.
Top it off with a 24/7 concierge and state-of-the-art security, and you've got yourself your dream room right in the heart of Lisbon.
Please note that only students will be admitted. Proof of university attendance will be requested upon check-in.
You can consult the Booking Process and the Terms & Conditions here.
In order to access the discount, just send an e-mail to housing@esnlisboa.org, mentioning your intention to book an apartment with Collegiate, alongside your ESNcard number!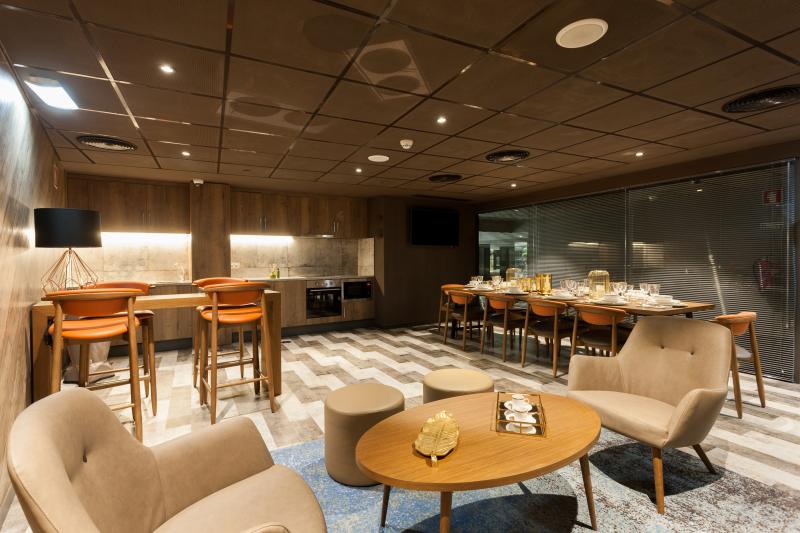 Any questions you may have feel free to contact us through our e-mail address: housing@esnlisboa.org