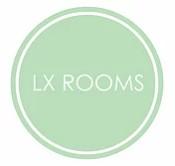 Have access to rooms between 250 and 350€ with ESN Lisboa!
Lisbon is, like other world cities, annually visited by thousands of students who stay in the capital in search of academic training in higher education institutions. During this period, it is important that the host cities have housing infrastructures that accommodate these students.
In this context, Lx Rooms provides apartment buildings, designed for single rooms, fully furnished, with a kitchen and WC's for the exclusive use of the residents on each floor.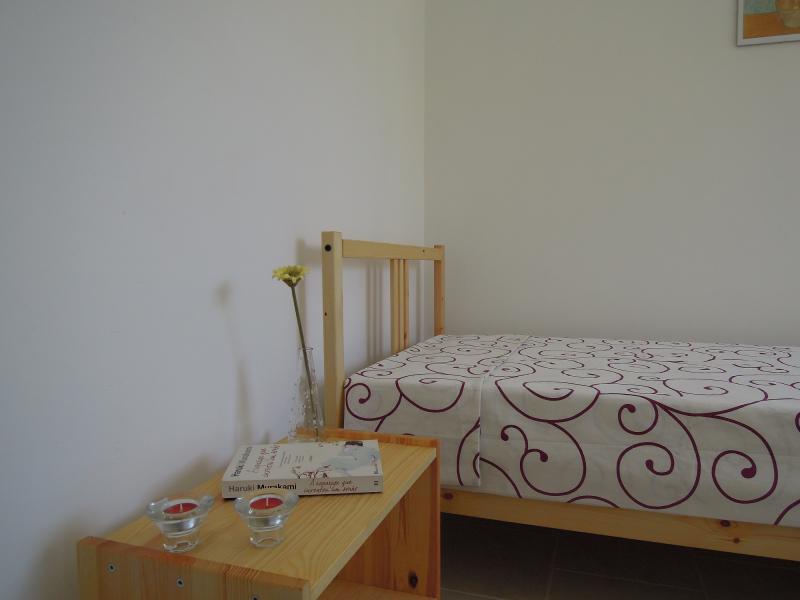 The apartments are located in the center of the neighborhood, and you can access nearby supermarkets, greengrocers, bakery, coffee shops, restaurants, pharmacies, banks, post office, taxis, among other services. The metro station Pontinha (blue line) is about 650 meters from the apartments (6 minutes walking distance) and the closest bus stop is located 15 meters from the apartments.
Their prices have already included the expenses related to water, electricity, gas, high-speed internet, cable TV, small maintenance, and weekly cleaning service for common areas. They intend to provide rooms with the best quality/price ratio, with a team always available to support any questions that may arise during your stay in their facilities.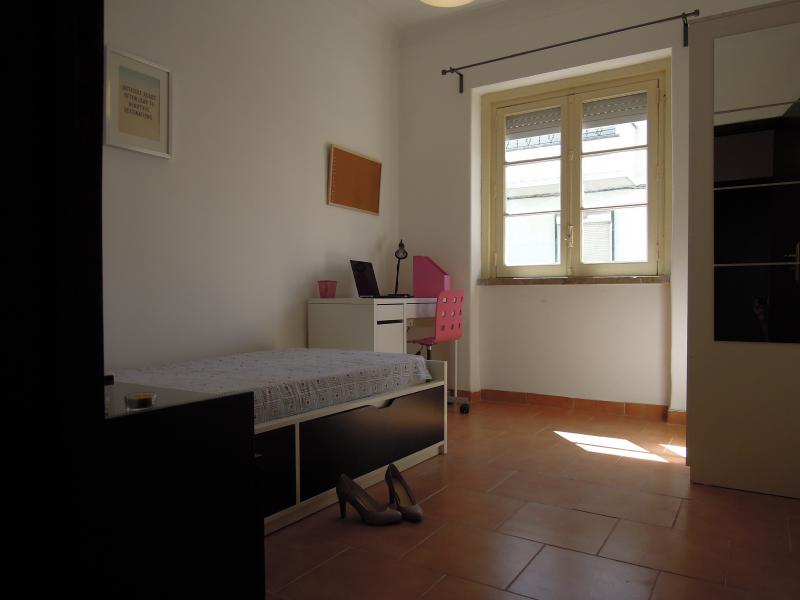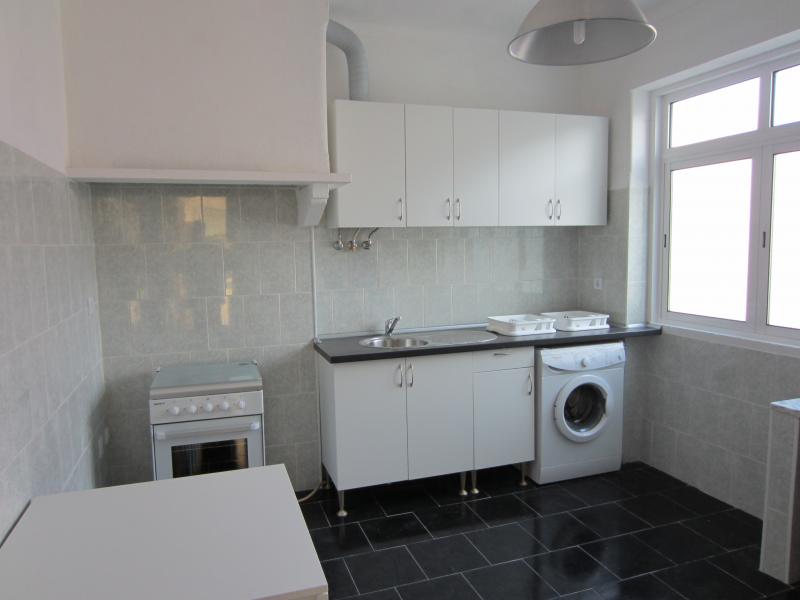 In order to access the discount, just send an e-mail to housing@esnlisboa.org, mentioning your intention to book an apartment with LX Rooms, alongside your ESNcard number!