La Fabbrica use classic recipes, 100% faithful to the first recipes brought from Italy to Portugal in the 30's.
Every Ice Cream is produced in an open space for the eyes of the most curious. It's the meeting point for those who appreciate a good Ice Cream by the Arco do Cego garden.
ESN Lisboa gives you the opportunity to try some of the best Ice Creams of the Capital with a special price for you. 
1 scoup: 2,00€ (PVP 2,30€)
2 scoups: 3,00€ (PVP 3,40€)
3 scoups: 4,00€ (PVP 4,50€)
Spaghetti al gelato: 4,50€ (PVP 5,00€)
Don't forget your ESNcard and come get your gelato from La Fabbrica.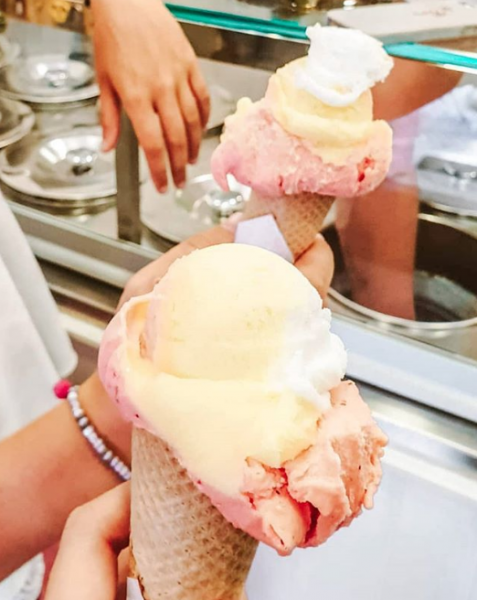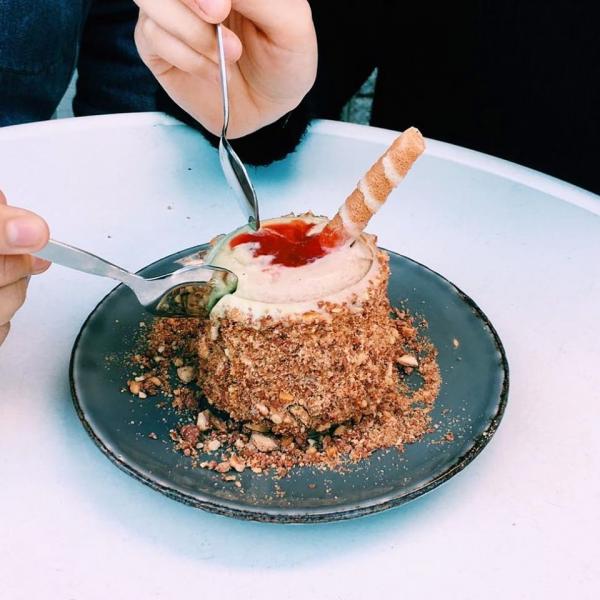 Are you not convinced yet? Check the first comment we saw. 
---
"The ice cream in this "factory" facing our house, not of paper but of metal, has a true fruit flavor, and with which, sitting at the tables of this place we have a sensation of even more pleasure. The service is friendly, same, and the history of this house worthy of registration. It began on Bern Avenue, between October 5 and Av da República, and lasted from the 60s to the mid 90s. Now in the Filipa de Vilhena it gains a second life, and if the second time things are usually more auspicious, that this resumption is even more lasting.
Overall Score: 5
----------------------------------
Food flavour: 5
Originality: 5
Food presentation: 5
Service: 5
Ambience: 5
Price: 5