High Quality apartments all over Lisbon!
Home Out has over 40 rooms in their various apartments all over Lisbon, all situated in central places within the city. All are close to universities, subway stations and general commerce. You can rent from a single room for lower spending, all the way to a suite if you need some extra space and comfort.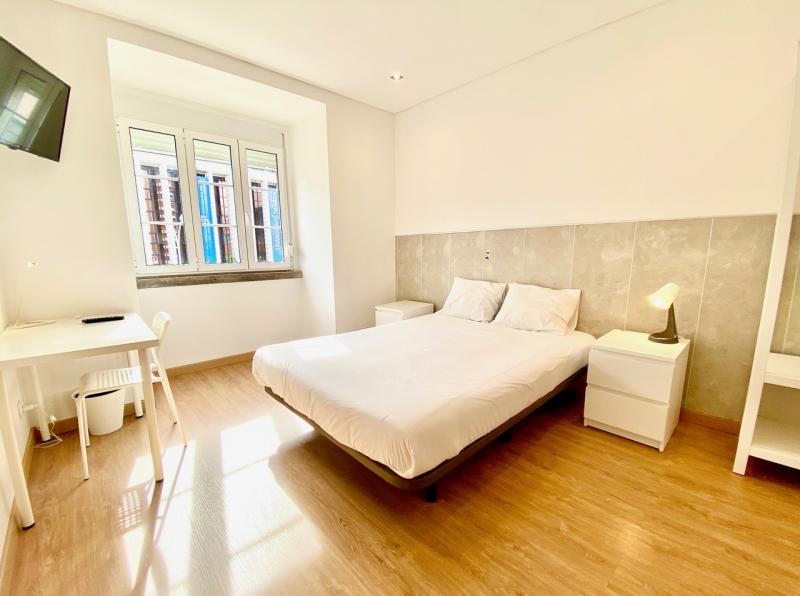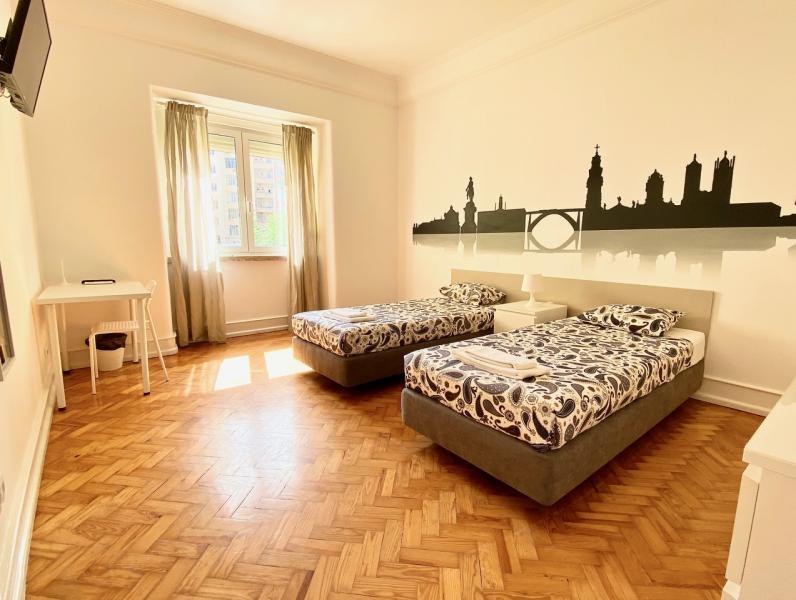 A lot of the rooms are located at Avenida Guerra Junqueiro, in Alameda, but there are also many options in Avenida João XXI and Rua Morais Soares. There are also locations with not as many people living together if you so prefer!
Rent includes all essentials (water, electricity, Wi-Fi) and full access to all communal spaces.
​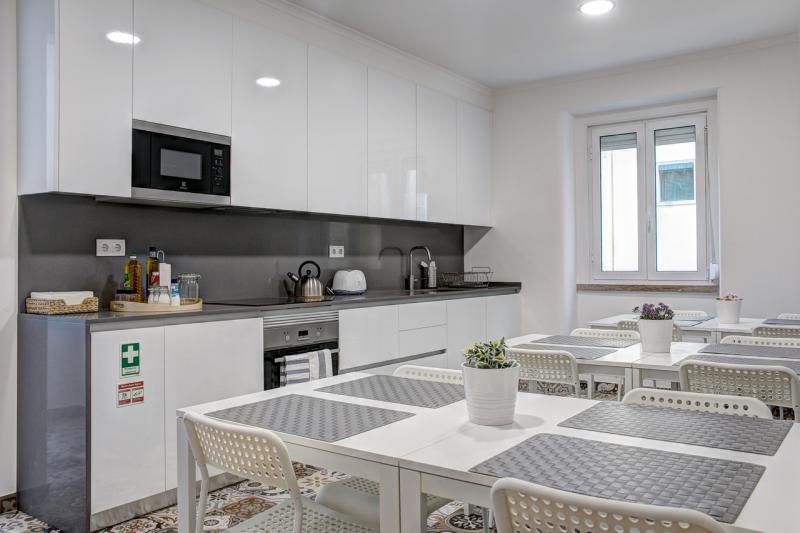 Discounts
As a part of our partnership with Home Out, you can get a refund of 15€ of your ESN card if you get a room with them! After your check-in, you have to present your ESNcard to Home Out staff in order to receive back the money that you paid for the card (15€).