Get 20% off in Selina rooms and many other discounts with ESN Lisboa!
Selina provides guests with beautiful places to stay, travel, and work abroad indefinitely. 
Built on seven hills and boasting a gorgeous European climate, Lisbon is one of the best urban cities to explore. Selina's Secret Garden is tucked away in Lisbon's trendy Cais de Sodre neighborhood- an ever growing ecosystem of art, culture, history, and nightlife. Features include a rooftop deck, patio, pool area, and comfortable cowork. Plus, their weekly programming includes dance classes, wellness retreats, social nomad meetups, and more!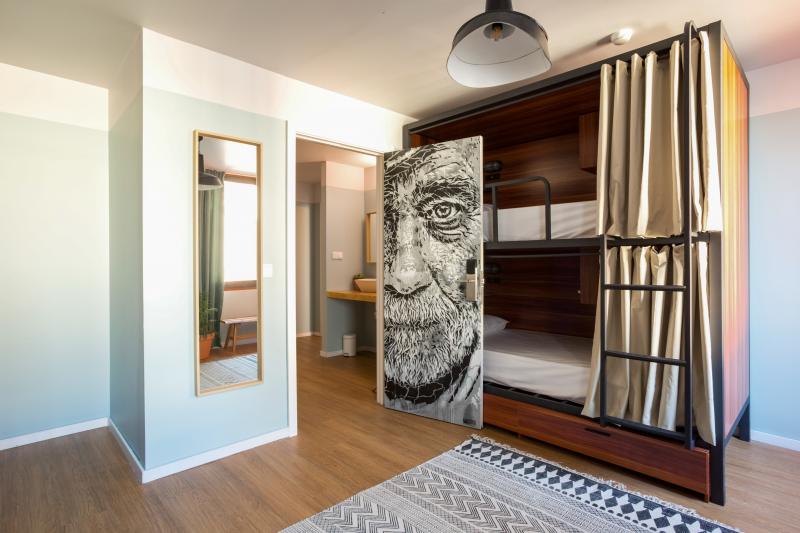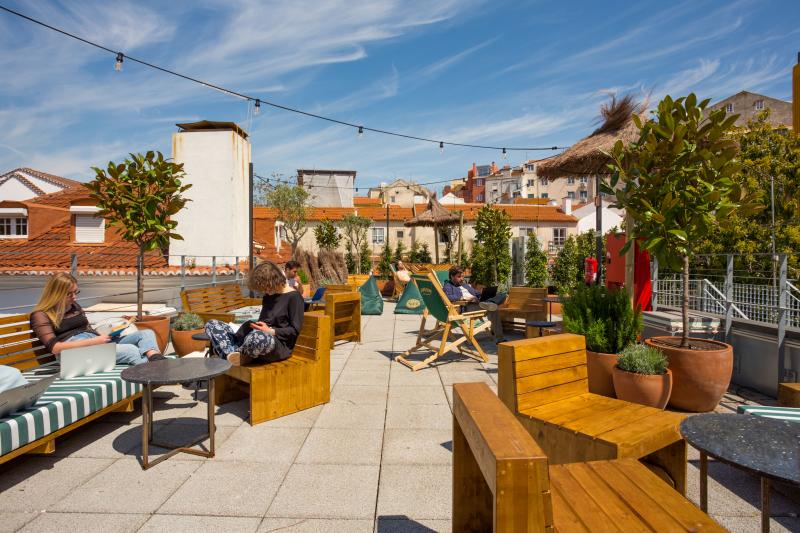 Spend the day wandering through Rossio Square, Lisbon Cathedral, or one of the many other cultural hotspots within walking distance of Selina. Explore vintage shops and art galleries, enjoy lunch on the riverfront, or browse independent cafes in search of the best bica (espresso) and pastel de nata (custard tart). As the sun sets, grab a friend or take to the streets solo to dance the night away in LUX Fragil, one of Lisbon's biggest nightclubs.
The discounts include:
20% discount on bookings with our promocode
10% discount on food & beverages in Selina restaurants, presenting the ESNcard
20% discount on Selina events, presenting the ESNcard
10% discount on Selina surf lessons and tours, presenting the ESNcard
Sign into your ESNcard.org account and claim the promotional code!
Any questions you may have feel free to contact us through our e-mail address: parcerias@esnlisboa.org