Get 20% off in Selina rooms and many other discounts with ESN Lisboa!
Selina provides guests with beautiful places to stay, travel, and work abroad indefinitely. 
Along Portugal's rocky Alentejo Coast, halfway between Lisbon and Faro, lies Selina Milfontes. Situated in the center of this small beach town, their location is made up of international and local crowds with a shared love for sand and sea. Their accommodation varies from luxury suites to community rooms perfect for every budget, plus, their team of local designers ensure that every space is curated with authentic Portugese flair!
Milfontes mornings are perfect for cliff jumping in Cape Sardao or trekking through breathtaking national parks. Choose from the Southwest Alentejo or the Vicentine Coast Natural Park, both just a 5 minute walk away! Back at Selina, flick through their restaurant menu packed with locally-sourced ingredients and vegetarian-friendly dishes, unwind on their yoga rooftop terrace, relax in the plant garden, kick back in the cinema room, and enjoy balmy evenings in their toasty hot tub.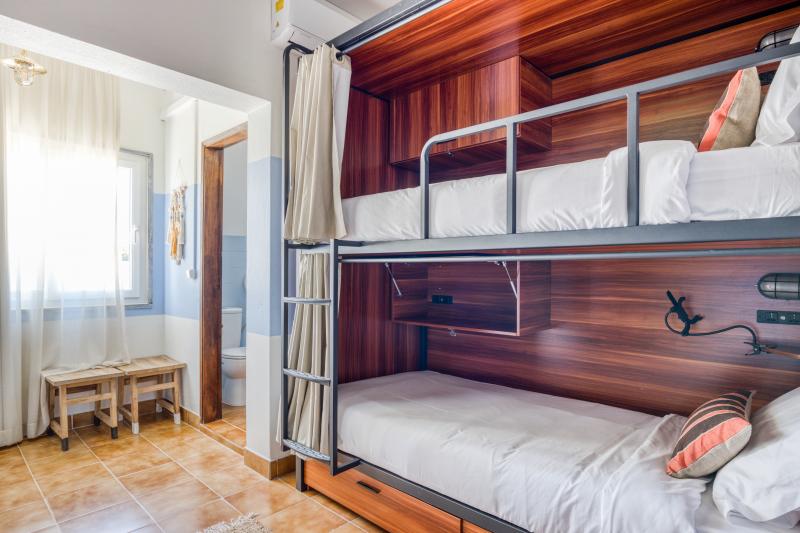 The discounts include:
20% discount on bookings with our promocode
10% discount on food & beverages in Selina restaurants, presenting the ESNcard
20% discount on Selina events, presenting the ESNcard
10% discount on Selina surf lessons and tours, presenting the ESNcard
Sign into your ESNcard.org account and claim the promotional code!
Any questions you may have feel free to contact us through our e-mail address: parcerias@esnlisboa.org