Payments, fun, easy and packed with friends.
Start using Verse and take the friction out of spending and sharing money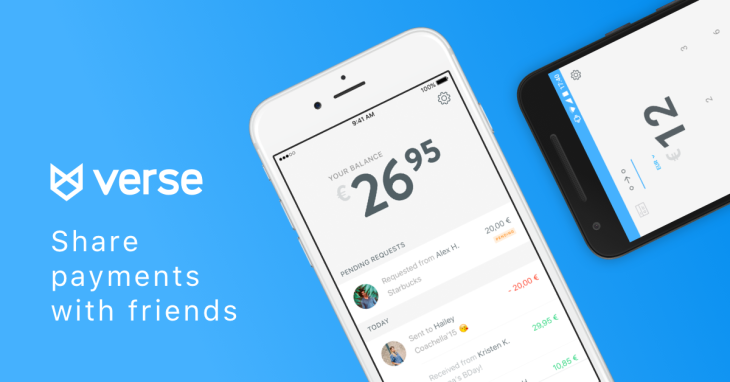 Make mobile payments easy
With Verse, you can now pay and request money from your friends in the time it takes you to send a text message. It's fast, safe, easy, and free- no hidden fees!
Split the bill
Forget about your calculator when it's time to pay the bill among several friends! With Verse, one pays and the others pay you back in a couple of clicks.
Share expenses with friends, roommates and other groups
Are you planning a trip with friends? Do you have a group of buddies that you always do things with? Do you share an apartment and want to easily split your recurring expenses? With Groups you'll be able to better organise, split and track group expenses.
Create events
You can also use Verse to create events and share expenses from the get-go. Planning a BBQ? Giving a joint birthday gift? Going on a road trip with your friends? Pool the money together on our app. No counting change, no runs to the ATM machine!
Keep up with your friends
Check out what your friends are up to with our feed! It's a fun and easy way to keep organised and stay connected. (Not for you? No problem! You can always set your preferences to Private).
How it Works

Download Verse to send and request money for free
Register with Verse using your mobile phone number and link the App with your card to send money to any of your phone contacts.
Instantly send and request money
Enter an amount and tap send or request. Select a contact or enter the mobile phone number of your recipient. Add a note that explains the payment or request and confirm the transaction.
Quickly transfer your Verse balance to your Bank account
Move money from Verse to your bank account in just two business day.
Verse Card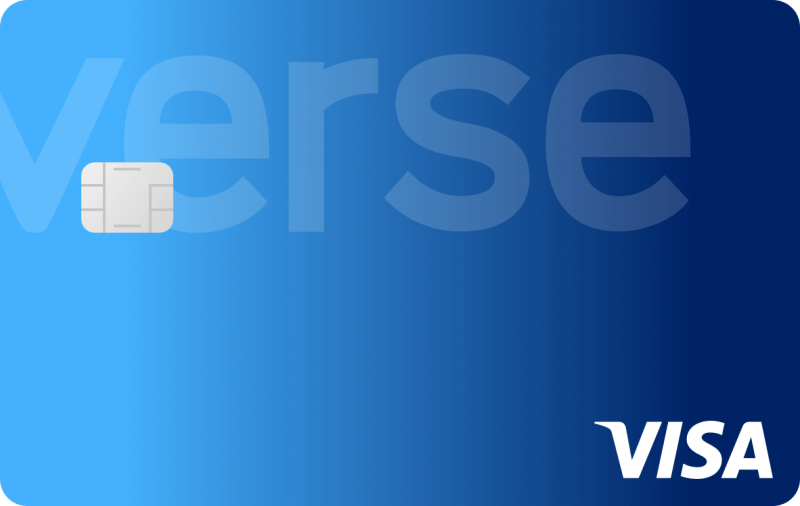 Spend your balance in the real world, online or offline. Anywhere where VISA™ is accepted.
Use your Verse balance anywhere
Spend care-free anywhere VISA™ cards are accepted. You don't have to worry about withdrawing money to your bank anymore.