In need of Data? Roaming period is over? No SIM card for you mobility period?
We got your back!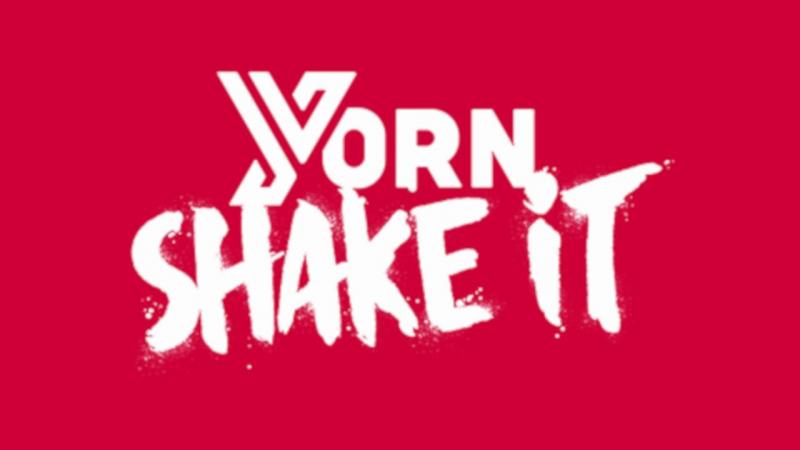 What is Vodafone and Yorn?
Vodafone is a multinational telecommunications company, that serves over 150 countries all around the world. It has been a trustworthy brand since 1982 and it's the second largest mobile operator on the planet. Yorn is a Vodafone brand, created for young people and students, providing great deals and offers to its target audience.
By getting your free Yorn X 10GB SIM card, you will have access to the best service and data in Portugal, as well as:
- 10GB for anything you want;
- 15GB for social media and music apps
- 5GB for Youtube, Netflix, Twitch and HBO Portugal;
-  Free subscription for HBO Portugal and Apple Music for 3 months; 
- 7GB of roaming;
- 10.000 min/SMS for Yorns/Vodafone national numbers;
- 5.000 min/SMS for all other national numbers.
Also these exclusive discounts:
·         3€ cinema tickets every Tuesday in cinemas UCI, Castello Lopes and O Cinema da Villa;
·         2,50€ discount in three trips per month with Cabify;
·         On week days, in dominospizza.pt, you can have a large pizza and a drink for 9€;
·         On Subway, every Thursday the large menu will be of the same price as the small menu.
Durign the first three months, it will cost 2,75€ per week (the same as the lowest package). After those three months, the price will be of 4,99€ per week, as per the normal Yorn X 10GB rate, but you can change for the other Yorn X rates at any time at the MyVodafone App Portugal.
Find out more about Yorn X rates here: https://www.yorn.net/yorn/tarifario/yornx.html
Roaming
You have 7GB of data for roaming!!
The minutes of calls and SMS  (within the EU, Norway, Iceland and Liechtenstein) are charged the same as at home.

Where can you get your Yorn card?
The SIM card should be included in your Welcome Kit for free. Otherwise, just ask your friends from ESN Lisboa for it.