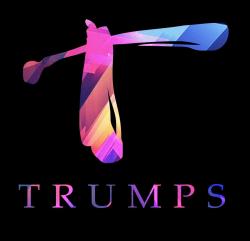 Trumps
Trumps is the best-known Queer Club in Lisbon and is here to give you your best nightlife experience in Portugal! More than a venue for a night of dancing to house and pop music, it also hosts high-quality events that combine art, entertainment, stagecraft, music, production and raw nightlife energy.
So don't wait any longer to try it!
Discounts
Entrance for 15€ with 4 free drinks until 1am on Saturdays
How to use the discount?
Show your ESNcard at the entrance (you need to have your photo in the ESNcard) and your ID since they may ask for it