Banks opening hours: 08.00AM-03PM on weekdays.
Some may have extended schedules on Friday or open on Saturdays.
Multibancos
The Multibanco (MB) are the automatic cash machines of Portugal. You can find them outside or inside of any bank office and in the streets.
Namely, you can withdraw money from them. If you are using a foreign card, be aware that the Multibanco system will probably not inform you if you are subject to pay fees. Similarly, you may not be able to see your balance.
If you create a bank account in Portugal, there are a few more things that you can get done at the Multibanco:
Top up your phone
Make a transference
Opening a bank account in Portugal
You may consider opening a bank account in the country. With a Portuguese bank account, you will be able to access some more online banking services. It is also relatively common in some smaller business or restaurants not to accept foreign cards, so keep this in mind if you are going to have dinner at the nearby tasca.
Online banking - Verse
As a complement to your bank account, we reccomend that you get a Verse account!
With Verse, you can pay and request money from your friends in the time it takes you to send a text message, and transfer money to your bank account in just two business days. You can also manage shared expenses much more easily with their Groups feature! It's fast, safe, easy, and free - no hidden fees!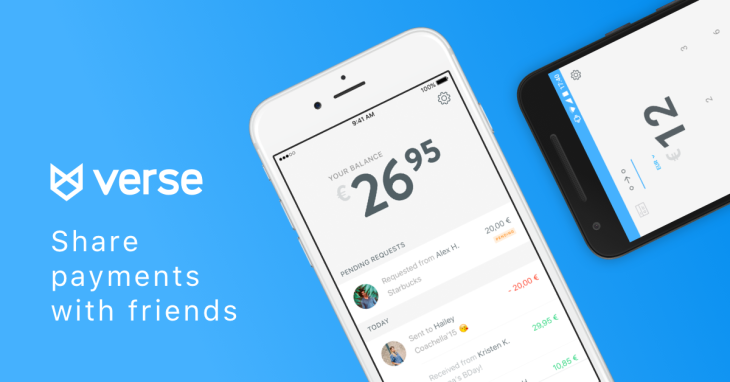 See all the details here!
Telecommunications in Portugal
While roaming limitations have been lifted in the European Union, if you are staying in Lisbon for more than a few weeks, it can be convenient to get a Portuguese phone card and make sure you avoid unneeded overcharges while you talk to your friends or family, because 'fair use' conditions mean that your home operator may start to charge you if you exceed a certain amount of data use while abroad.
At ESN Lisboa we offer you a solid mobile phone offer: the YornX Vodafone Card. It is provided by Vodafone, one of the major telecommunications companies in Portugal. The YornX card has been designed for young people and includes many advantages regarding data and app use.
Durign the first three months, it will cost 2,75€ per week (the same as the lowest package). After those three months, the price will be of 4,99€ per week, as per the normal Yorn X 10GB rate, but you can change for the other Yorn X rates at any time at the MyVodafone App Portugal.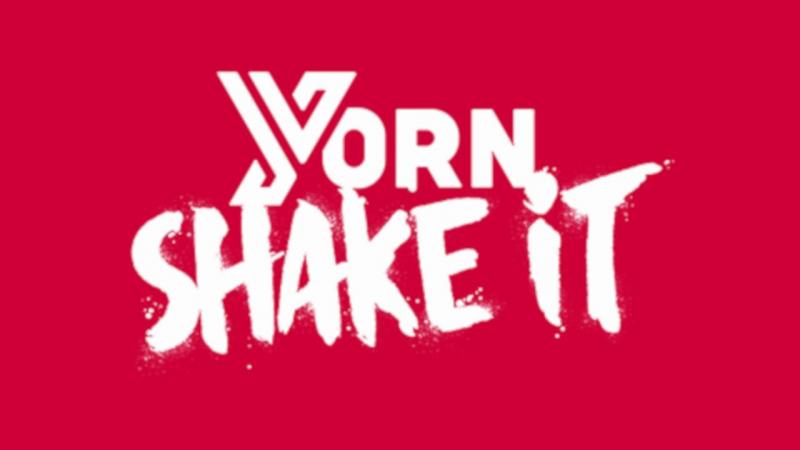 Where can you get your Yorn card?
The SIM card should be included in your Welcome Kit for free. Otherwise, just ask your friends from ESN Lisboa for it.